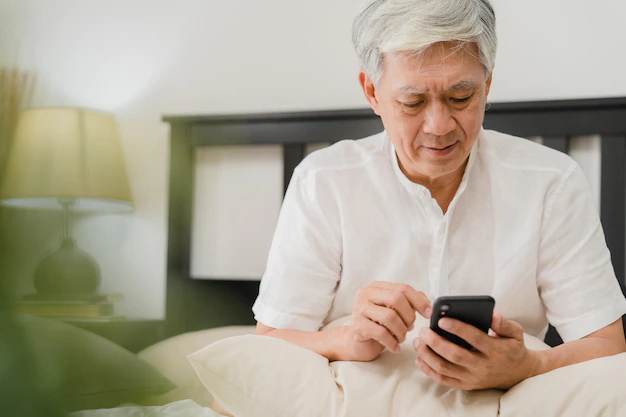 Swaasa AI Platform – A digital health solution for lung health assessment based on cough sounds
Our product, Swaasa AI Platform can identify underlying respiratory lung conditions by analyzing a 10-second cough sound recording. Think of our tool as Point of Care (PoC), Software as a Medical Device (SaMD) for instant evaluation of respiratory health. Self-administered tool for a quick check of lung health and can be one of the vitals that can be checked at home. When deployed as a screening and triaging tool prior to molecular (diagnosis) testing, Swaasa was statistically proven effective in prioritizing at-risk patients for testing.
Relevant publication: https://www.sciencedirect.com/science/article/pii/S2352914819304071
To register for this event you must be logged in with your membership credential.