Our webinars cover several topics relevant to open science and digital health. Our presenters will ask provocative questions, share innovative ideas and challenge you to think differently. All webinars are free to attend. You need to register as the audience capacity is limited. All recordings are openly shared online on our website. We encourage you to join us, ask questions, discuss your perspective and share your views.
The Melbourne eResearch Group (www.eresearch.unimelb.edu.au) under the leadership of Prof
...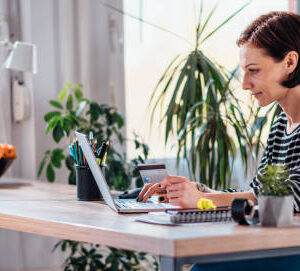 We will start our presentation by offering a short overview
...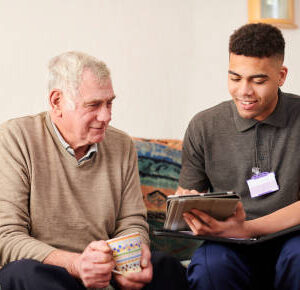 As sensors are continuously becoming smaller and cheaper, there's a
...
No event found!