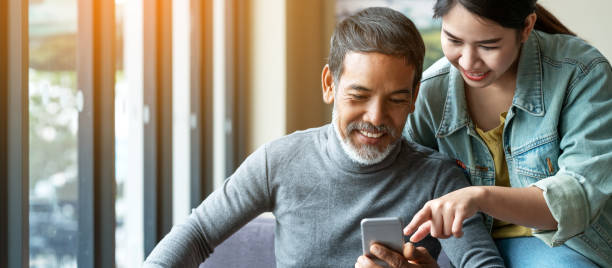 Lessons Learned in Developing and Supporting International Health Research Platforms
The Melbourne eResearch Group (www.eresearch.unimelb.edu.au) under the leadership of Prof Richard Sinnott at the University of Melbourne are involved in a wide portfolio of clinical and health-based research platforms. These include multiple disease-specific registries, an extended portfolio of (phase 1 to phase 4) clinical trials involving thousands of patients through to diverse mobile applications for patients. This talk will describe some of these solutions and how they have galvanised global clinical research communities and the challenges that have been faced and subsequently overcome.
To register for this event you must be logged in with your membership credential.