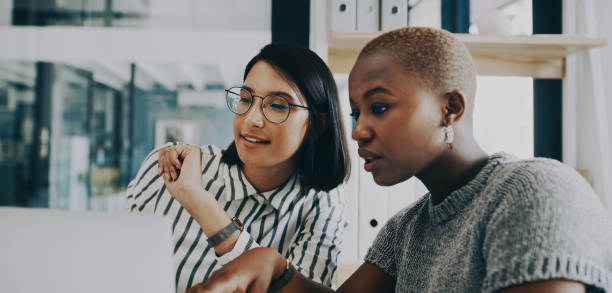 iPrevent – a journey to develop an online breast cancer decision support tool
iPrevent is an Australian NHMRC-funded project to develop an evidence-based, tailored, and computerised breast cancer risk assessment and decision support tool. iPrevent was launched in November 2017 and served over 8,000 sessions in its first year of operation. In this talk, Adrian will talk about his journey as Technical Lead on the iPrevent project. He will provide a candid look at developing decision support software using an informatics team that was embedded within an academic research environment. His talk will cover the aspects that went well and those which were challenging, as well as post-launch matters to consider. This will be an at-times light-hearted look at the trials, tribulations, and victories that can arise in multi-disciplinary projects such as iPrevent.
To register for this event you must be logged in with your membership credential.