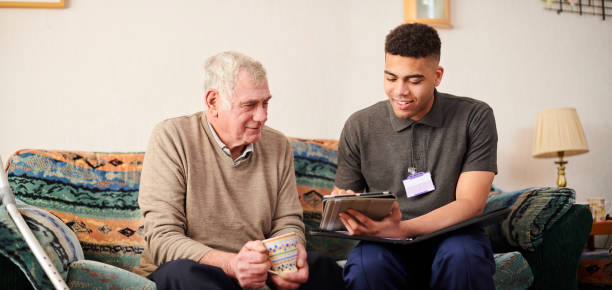 How AI and sensing can help in building personalized treatments
As sensors are continuously becoming smaller and cheaper, there's a great opportunity to generate vast amounts of data for improving our health. Through the use of artificial intelligence we can more efficiently search for that needle in the haystack of zettabytes of data; that one combination that leads to the results we want. This opens the door to personalized treatments where – based on your individual data – your personal solution is presented. In this talk, we'll explain how we're building towards this vision at imec in a combination of software and hardware efforts.
To register for this event you must be logged in with your membership credential.