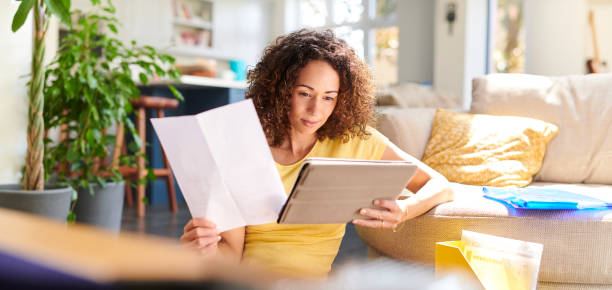 Encouraging better evaluation in digital health: guidance and training
I was working as part of the team creating the content of the "Evaluating digital health products". In this talk I describe the development of guidance and training for people developing digital health products with limited knowledge of evaluation.
To register for this event you must be logged in with your membership credential.