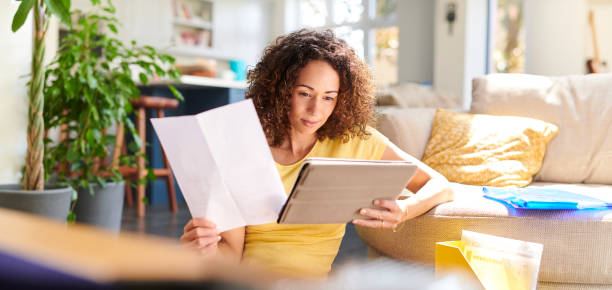 Encouraging better evaluation in digital health: guidance and training
I was working as part of the team creating the content of the "Evaluating digital health products". In this talk I describe the development of guidance and training for people developing digital health products with limited knowledge of evaluation.
Useful resources from Paulina's presentation:
Evaluating digital health products link [here]
Publication on development of the resource [here]
Article describing a 'decision tree' to help them focus the methods for their evaluation [here]
Article on 'designing with evaluation in mind' [here]
Developing National Digital Evidence Generation Hub project webinar [here]
To register for this event you must be logged in with your membership credential.