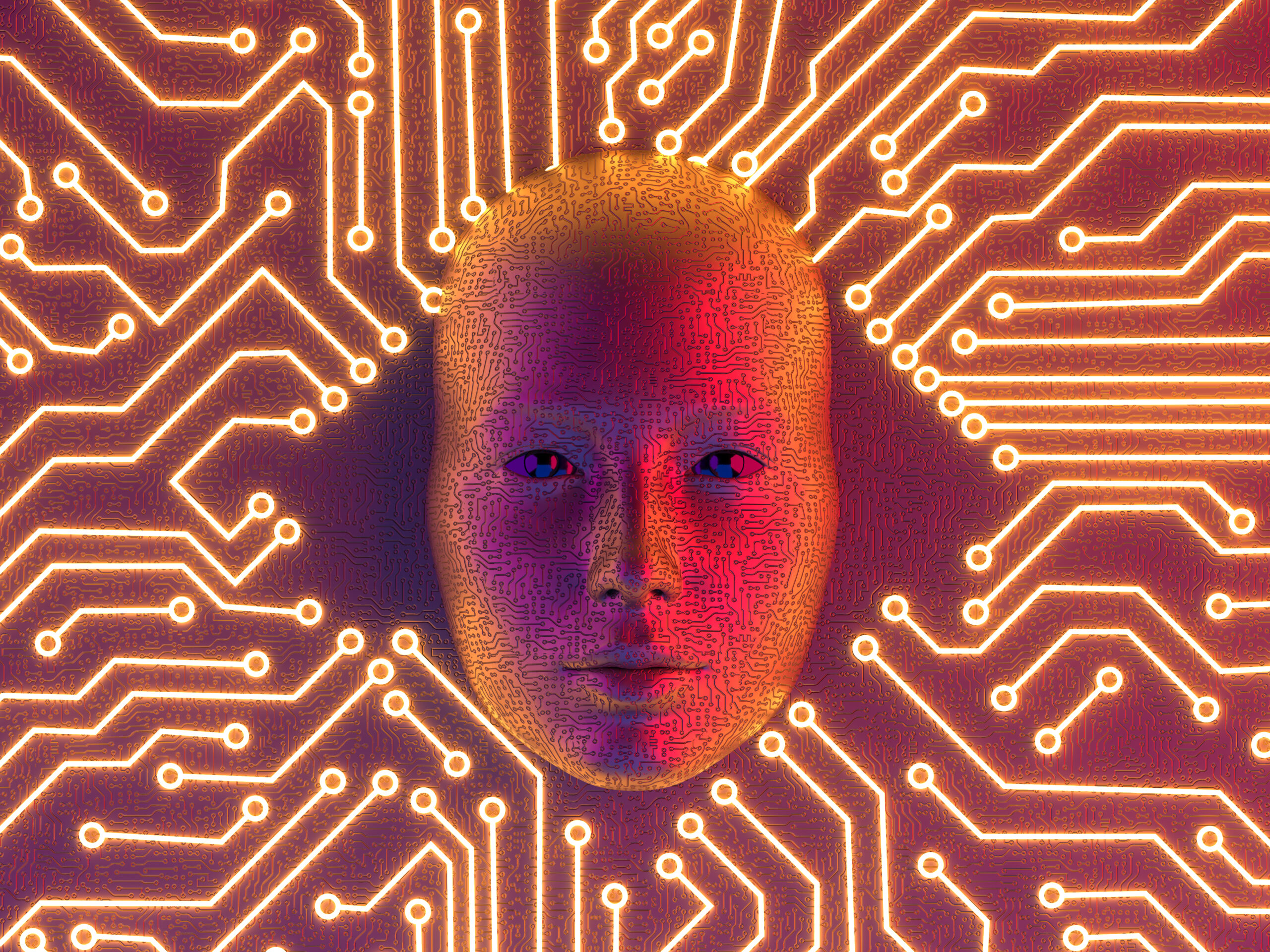 AI-ctionable knowledge: from evidence synthesis to prediction of behaviour change intervention outcomes with the Human Behaviour-Change Project.
Changing human behaviour at scale is essential to address the big challenges facing society. New evidence about behaviour change interventions is published at a rate that is difficult for researchers and policy-makers to keep up with. The Human Behaviour-Change Project was a collaboration between behavioural scientists and computer scientists to explore the potential for AI-driven automation to speed up evidence synthesis and translation into actionable knowledge. I will present a novel approach to use annotated evidence as input to train an interpretable machine learning model that can predict outcomes of hypothetical interventions in novel scenarios, with explanations that may support informed decision-making by policy-makers and practitioners.
Speakers Bio
Dr Janna Hastings is an Assistant Professor of Medical Knowledge and Decision Support at the Institute for Implementation Science in Health Care, Faculty of Medicine, University of Zurich, and Vice-Director of the School of Medicine at the University of St. Gallen, Switzerland. The focus of her research is on digitalization in the clinic and how new digital technologies can be harnessed to accelerate biomedical discovery and improve the working lives of clinicians.
To register for this event you must be logged in with your membership credential.