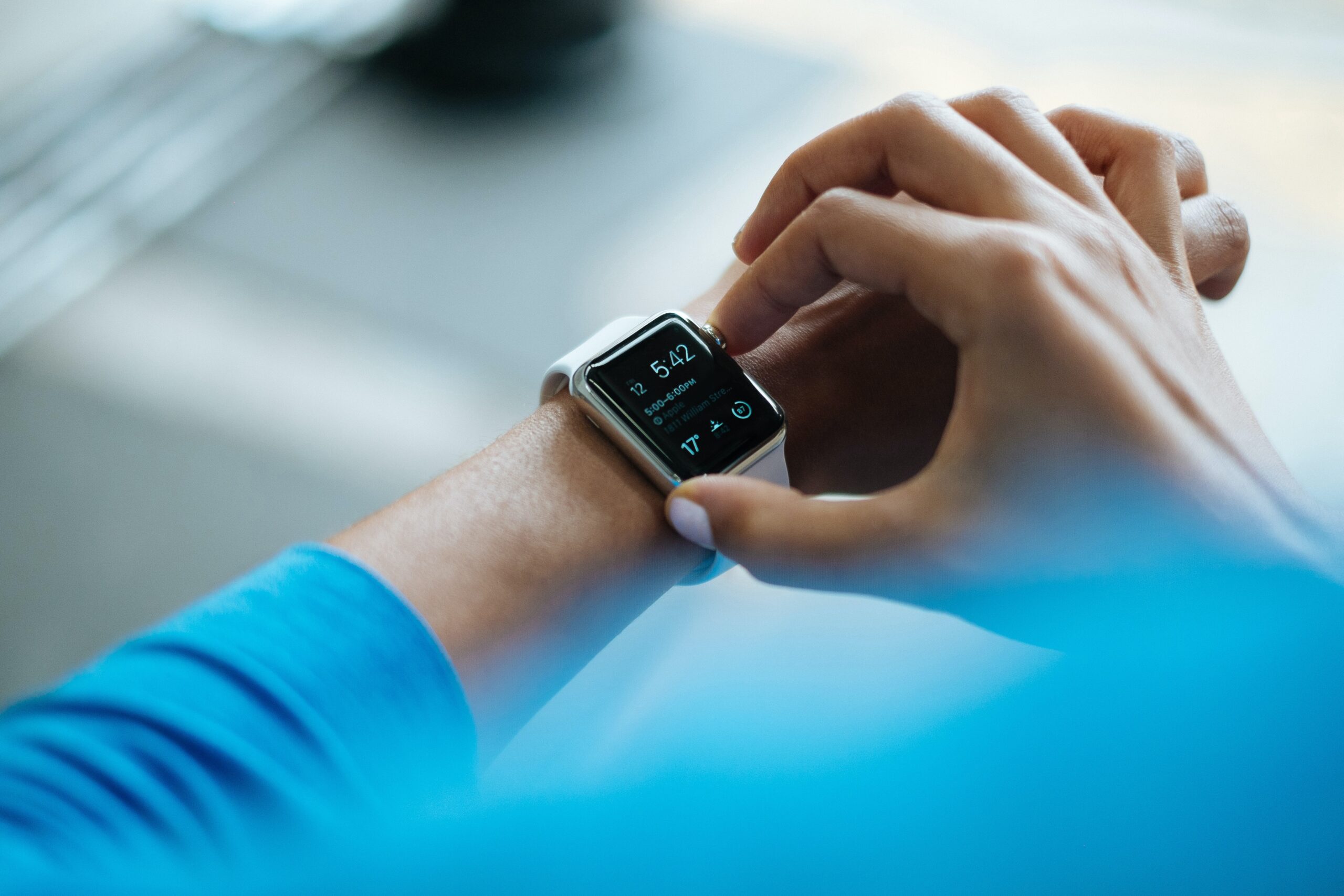 The promise of public health app portals (versus commercial app stores) in promoting the adoption of digital behaviour change aids
Health app websites cater specifically to health and wellness enthusiasts, creating a targeted audience. Users who visit these websites are actively seeking health-related apps, leading to higher conversion rates. The uptake of health and well-being apps appeared to be influenced by social factors and the perceived usefulness of an app. When health apps are accessed through credible curated portals, concerns regarding data protection and accuracy can be mitigated. However, it is important for these portals to better align with user needs and expectations. We found that the likelihood of app uptake for smoking cessation apps increases when they have high star ratings, are developed by trusted organizations, include screenshots, and are reasonably priced.
While app stores generally offer wider reach and greater visibility, dedicated health app websites can provide a more targeted audience and detailed information. However, the most effective strategy for app uptake often involves utilizing multiple channels, including both app stores and dedicated health app websites, to maximize visibility, reach, and engagement.
Speaker bio:
Dorothy is an experienced psychologist and researcher with over 10 years of expertise in conducting research and implementing behaviour change strategies in diverse settings. Alongside her role as a PT research associate at a research consultancy company, she also manages her own company, which offers research consultancy services and psychological interventions to individuals.
To register for this event you must be logged in with your membership credential.