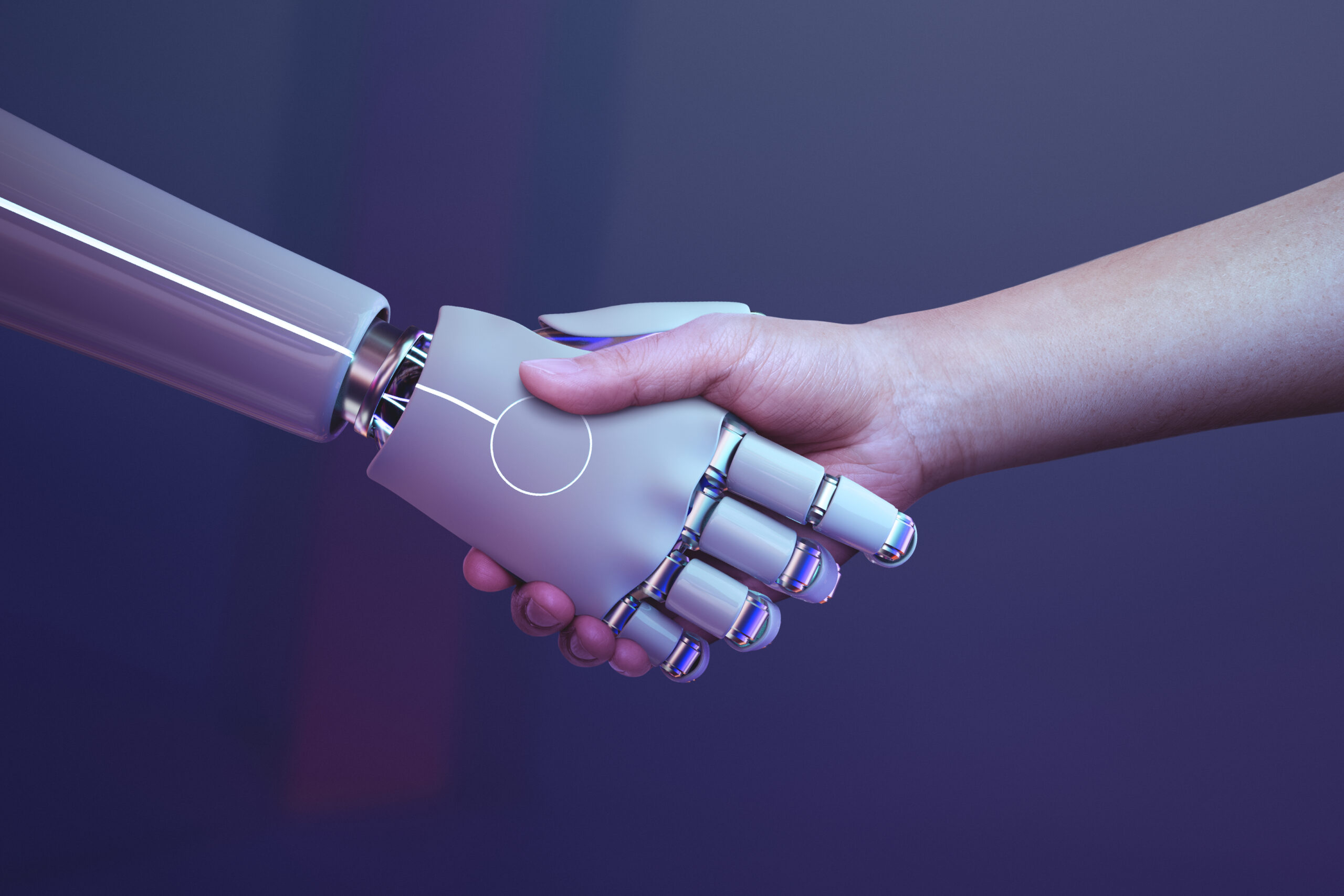 Leveraging multi-sector partnerships to increase the reach of digital eating disorder interventions: A Rocky Road
Eating disorders are common and disabling problems yet less than 20% of individuals with eating disorders ever receive treatment.  In theory, the population prevalence of eating disorders can be reduced by preventing the onset of eating disorders and treating existing cases.  Over many years we have developed and evaluated guided self-help internet-based programs to both treat and prevent eating disorders. While effective, these programs are expensive to implement. We have recently developed chatbots to prevent and treat eating disorders.  In parallel we have worked with the National Eating Disorders Association to develop an evidence-based screen with the goal, in part, of providing a preventive chatbot or eating disorder skills program to those who screen positive for eating disorder risk, would be interested in a chatbot.  We will discuss the potential of this approach plus pitfalls including issues of collaboration with industrial partners, funding research, a social media kerfuffle, and the impact of the rapidly changing AI landscape.
Speaker Bio:
Dr Taylor is a Professor (emeritus) of Psychiatry at Stanford Medical Centre and a Distinguished Professor and Director of the Centre of m2Health at Palo Alto University.   He has spent much of his career examining technological approaches to preventing and treating disorders.  He is an author on over 400 referred publications and he has written 11 books.  He is currently the PAU PI on a large NIMH student determining the effects of a guided self-help program to prevent and/or treat eating disorders, anxiety and/or depression in college students.
https://www.m2health.paloaltou.edu/
To register for this event you must be logged in with your membership credential.